Conveyor Products
Frost Links provides an array of Overhead X-Type Chains, Trolleys, Pusher Dogs, Attachments and Conveyor Chain Assessment Services to Poultry and Red Meat Processing applications. Our goal is to provide customers with a smooth running conveyor system that will outlast our competitions' products. We accomplish this by manufacturing products that withstand the demands created by heavy loads and high levels of corrosion.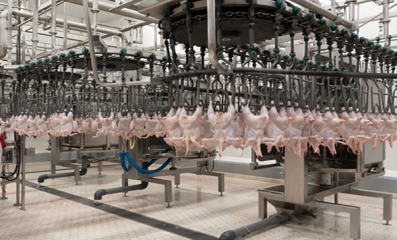 Poultry Processing
Conveyor solutions for Turkey and Chicken Processing applications.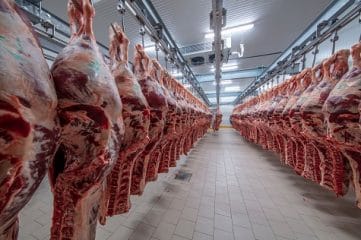 Red Meat Processing
Engineered Conveyor Systems for Beef and Pork Processing applications.
Assessment Services
Conveyor System Assessment Services to prevent production line downtime.